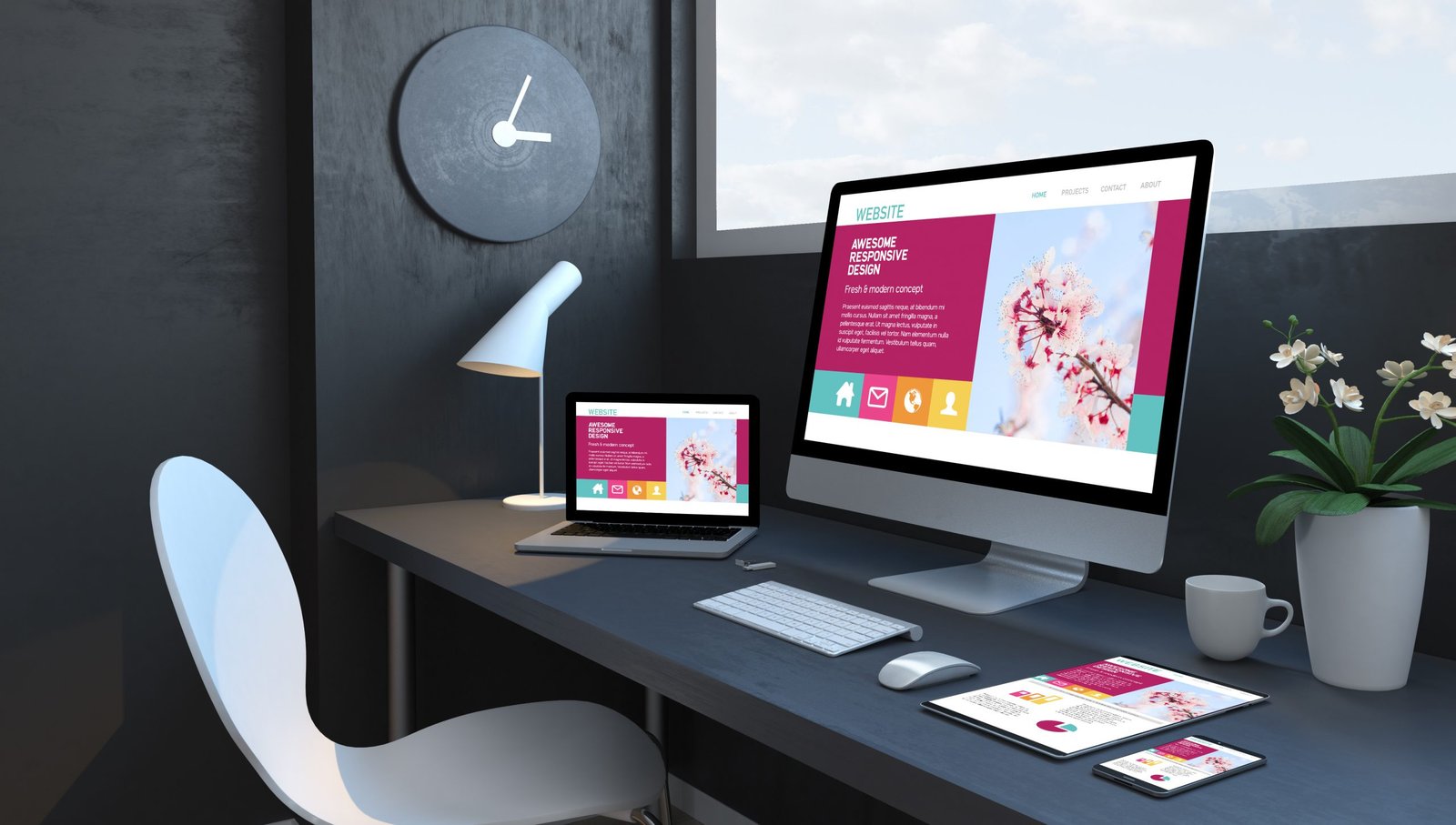 Your website is basically your business's online dating profile. When a potential lead visits your website, they are looking for information based on which they can evaluate you. They compare the features of your business and what you can provide with those of your competitors. Information like services provided, pricing, user experience, the purchase process, and the story behind what makes you, you, is what they are looking for. But not every visitor thinks alike, and just plainly putting the information out there may not attract the customers you want to reach. To learn more about user behaviour and its implications on conversion rates, click here.
We have broken down user behaviour and put together a list of key features that will keep potential leads engaged for longer and motivate them to convert into paying customers:
.
The best way to keep a visitor interested is to give them the information they came looking for easily and in the most appealing way possible. Study the preferences of your target audience and strategize your site navigation accordingly. The goal is to make them feel like they are in the right place as soon as they land on your site. Potential leads stay longer on simple and easy-to-understand site menus, which also make it easier to draw a viewer's attention to the essential information. This helps them retain information even after they have exited the site.
In extension to the previous point, the time span for holding a visitor's attention is short. Providing them with a quick search bar helps them get the information they want much faster. No matter how user-friendly your site's navigation is, users will always look for a more direct and faster way to retrieve the information they came for. A search bar helps reduce a website's bounce rate considerably as it allows users to directly search for keywords rather than having to navigate from page to page hoping to find the information they need.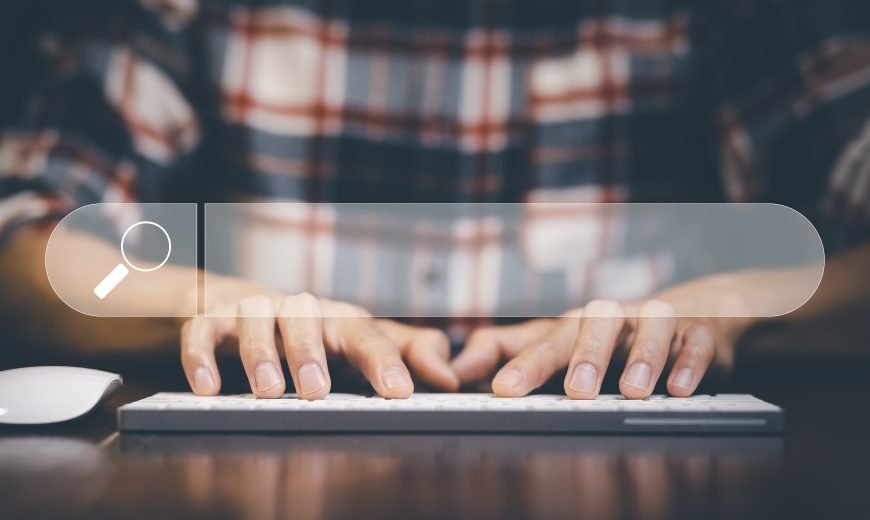 In this fast-paced digital age, people are used to finding what they need within moments and extremely easily. This includes websites. An average or unsatisfactory experience will lead to the user leaving your website at the speed of light. Whereas, if the user experiences ease while browsing through the website, they are more likely to stay longer, retain the information they are given, and even communicate it to others that might be looking for your service or product offering. For example: shorter form fields, alternative login methods, several payment options, etc.
Saving the best for last, if you want to make a good first impression, you must be able to immediately connect with the visitor. The appearance of your website allows the audience to understand the brand identity you are building and helps them understand whether your business might be the right fit for them. Therefore, everything from copy to fonts to the colour palette and imagery could decide whether the overall website is one that is able to make your target audience feel like your business is one they can relate to.
Simplileap provides comprehensive website design and development services that include branding, UI/UX, web app design and development, and mobile app design and development using the latest tools and technologies.